Ixtapa Zihuatanejo Kayaking and Snorkeling Tours
Schedules: 10:00am & 11:00am
Schedules: Open for Cruise Ship Passengers
Pick up Place: Hotel Lobby or Main Pier Cruise Ship Terminal

Kayaking and Snorkeling at Ixtapa Island and Las Gatas Beach rate: 70 USD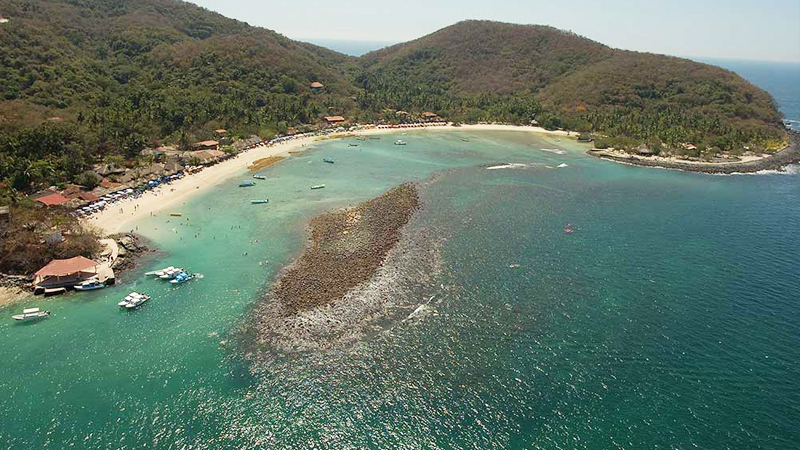 Kayaking & Snorkeling in Ixtapa Zihuatanejo Mexico, We have two choices to snorkel and kayak we can either Kayak and Snorkel at Ixtapa Island or at Las Gatas Beach these two tours will leave at 10am from the lobby of your hotel or from the cruise ship terminal in Zihuatanejo from cruise ship passengers we can leave at different time.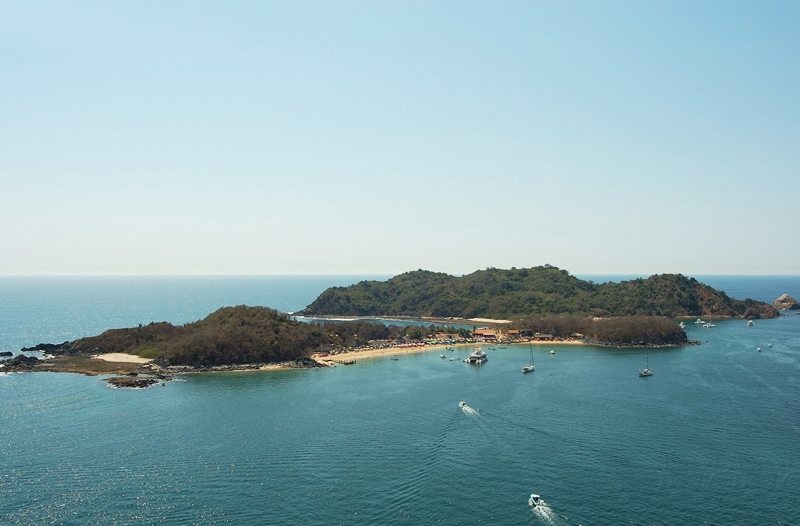 Kayaking and Snorkeling at Ixtapa Island , We will provide with A/C Transportation it will take us just 20 minutes van ride from Zihuatanejo and 10 minutes from Ixtapa , We will then aboard a 10 minutes boat ride to the Island where we will be doing kayaking on its crystal and calm waters , after a Hour Kayaking we will provide you with all the Snorkel Equipment ( Fins, Mask, Life Jackets and a Snorkel Instructor) To take you to the best spot for snorkeling either the Cuachalate or the Coral Beach the at Ixtapa Island. The tour will end with a delicious lunch in a rustic restaurant at the Ixtapa Island with a cold drink before returning to the hotel or cruise ship terminal, the tour least 4 hours total, we will also give you some time to rest or swim before coming back.
Kayaking and Snorkeling at Las Gatas Beach what a beautiful spot for doing these two deferent activities Kayaking and Snorkeling, you will be snorkeling at las gatas beach this area is considerate as the best beach in Zihuatanejo and an excellent place to practice snorkeling due to its clear waters and its clear visibility, las gatas beach has white sand that make even better the visibility to see a variety of fish. Lots of fish can be seen at this place, the snorkel instructor will take you to the best beach spot and provide you with all the snorkel gear, after doing such activity you will let us know if you are ready to start with the next activity Kayaking you will spent by an hour kayaking in this beautiful beach while we prepare your lunch at the restaurant and spend some time swimming or relaxing at this beach before returning to your hotel or cruise ship terminal.
Kayak & Snorkeling
Click on Image to enlarge