Chartering a Van in Ixtapa Zihuatanejo Van Charters
Schedules: Open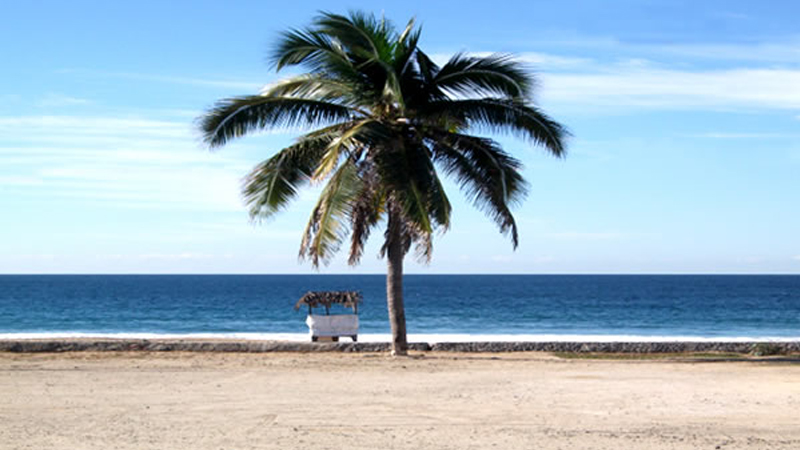 Chartering a Van, You Choose The Day & Time

Chartering a Van in Ixtapa Zihuatanejo with an English Speaking Tour Guide is another way to get to know this beautiful paradise; you can charter a private van to make your own tour by telling us what would you like to do. All units we count with are well kept, with Air Conditioned, and with English and Certified Tour Guide that will guide you around ixtapa and Zihuatanejo as well into the Countryside you can charter it per hour or per day.
Minimum 3 hours please take a Look at the list of our units available and make your own tour, Special for little groups and families, When Requesting a Van please specify date and time number of people and how many hours, all the units will be chartering will be with a driver English Speaking Guide. Vans & Suburban from 8 to 14 passengers.
Vehicles Available all with English Speaking Guide
GMC Air Conditioned Suburban up to 8 people
Chevrolet Air Conditioned Van up to 11 Passenger
Chevrolet Air Conditioned Van up to 14 Passenger
Nissan Air Conditioned Car up to 4 Passengers