Zipline Tour-Ziplining in Ixtapa Zihuatanejo
New Schedules: 8:30am, 10am, 11am y 12:00 pm
Afternoon: 3:00pm, 4:00pm & 5:00pm
Pick up Place: Main Pier for cruise ship passengers & Main Lobby for Hotel guesses

65 USD Per Person including Transportation Ixtapa Hotel Zone
65 USD Per Person including Trasportation from Zihuatanejo Hotel Zone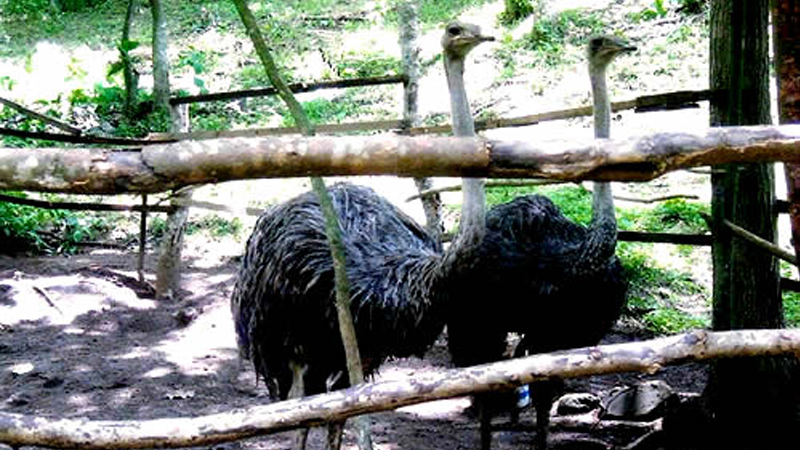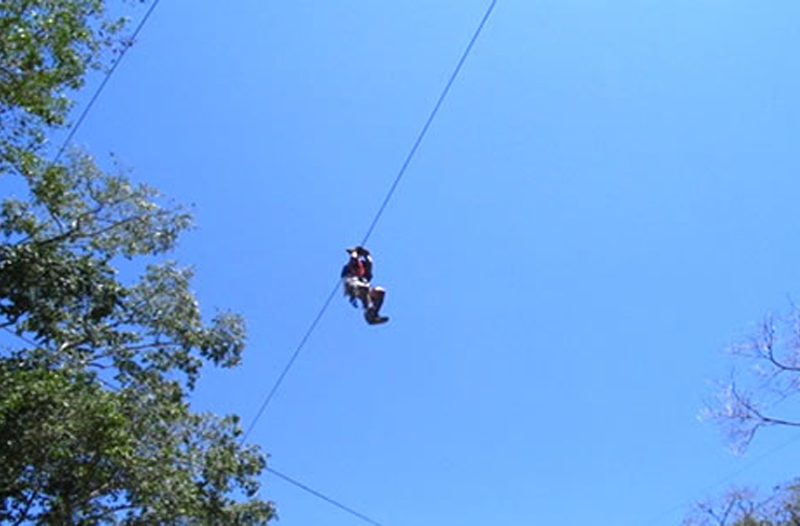 Ziplining in Ixtapa Zihuatanejo Mexico a Must to do if you visit us here in Paradise, This ecological zip line tours are for children, beginners, intermediate, and advanced climbers ages from 4 to 65 Years Old. This is an incredible adventure that offers something for everyone. Both young and old can enjoy the challenges this tour offers Begins a short distance from the Port of Zihuatanejo Mexico located in Ixtapa Area.

The Tour lasts 2 ½ hours total including transportation.
ADVENTURE PARK:
Was Built with a total respect for nature, the park features a network of platforms and cables that allow you to go from tree to tree the highest zip line 30 meters high and the longest zip line is 250 Meters The activities are varied and numerous including 11 zip lines + ladders ,hanging and moving bridges.
THE EQUIPMENT & CREW:
During all of the activities you will be attached with a harness to a secure cable, and under constant supervision from our specialized and bilingual- guides. You will start off easy on the balance bridge, before starting with the big challenge of the Zip Lines.
WHAT TO WEAR:
We recommend clients wear closed toed shoes. The maximum weight for guests is 250lbs. Take your vacation to new heights by joining Ixtapa Zip Line Jungle Park Adventure For Passengers arriving on Cruise Ships we have suitable schedules that will work perfectly with your port time If you are coming on a Cruise Ship also we`ll make sure you have plenty of time to get back to your cruise ship.
Ziplining in Zihuatanejo Ixtapa
Click on Image to enlarge